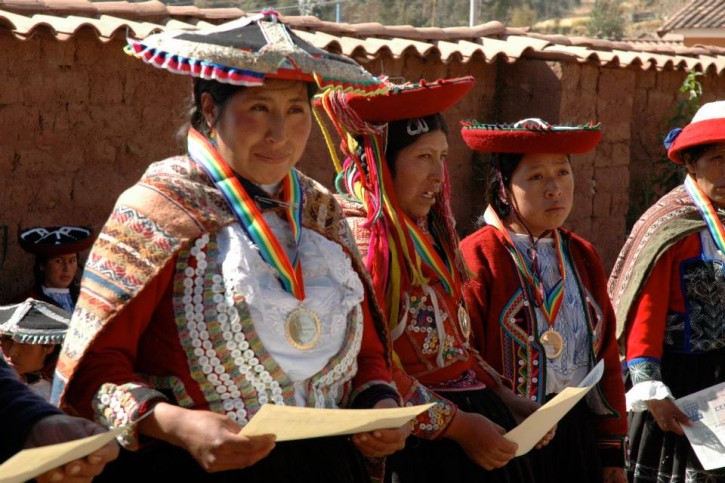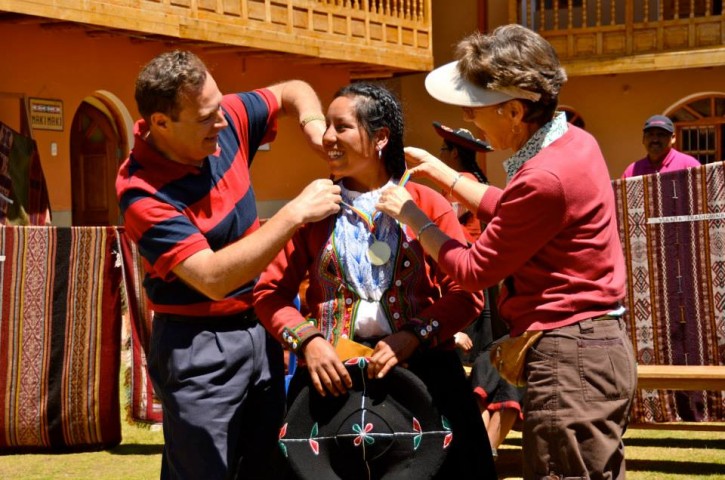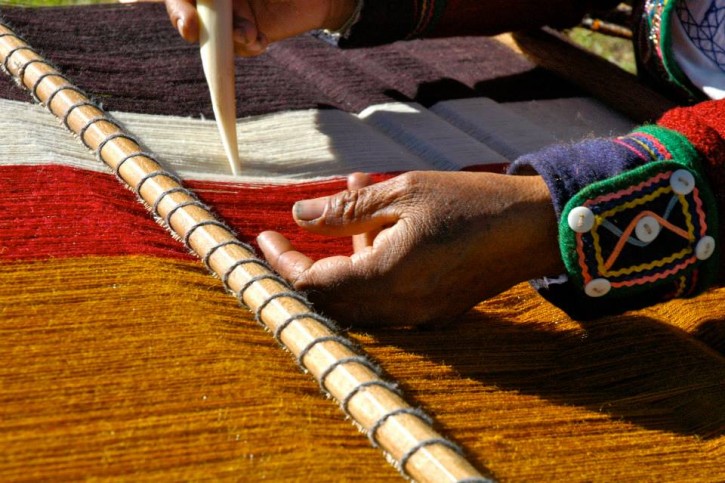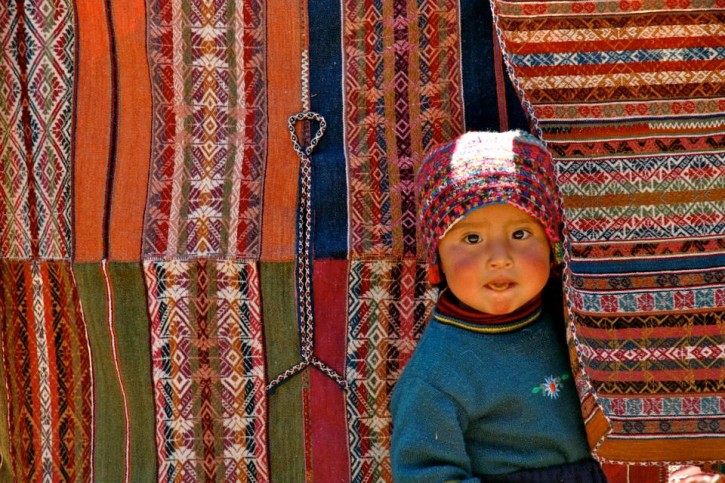 Help honor dozens of award-winning indigenous weavers during a life-changing textiles competition held annually in the Peruvian Andes. Stay for a community-hosted lunch.
Our good friend Nilda Callanaupa is the director of one of the most successful weaving cooperatives in the America. She is a master weaver from Chinchero, a National Geographic grantee and one of the world's most respected experts on the 2,000 years old textile traditions of the Andes.
In 2005, in close collaboration with Nilda and the CTTC, we inaugurated the Peru Weavers Awards, an annual celebration honoring the indigenous weavers of the Sacred Valley.
Now in its 12th year, over 600 weavers from nine participating communities compete for pride and prizes. Each year, more than 30 winners are honored with medals, certificates and a share of a prize pool which has grown to more than $6,000 each year.
Explore More in Peru
More Change Maker Experiences
More Family Minded Experiences
Change Maker
Family Minded
Peru